The Future of
Mobile Management
Australia's premiere Managed Services Provider specialising in enabling, managing and securing your remote workforce.
Redefining the future of your I.T.
The world has changed. The way we work has changed. Businesses are scrambling to enable the future of working. Let manageNET help you define your own future.
Get the support you need
Struggling with high TCO, long times-to-market, or want the ability quickly test ideas, break into new market segments and diversify your revenue streams? Leverage manageNET's experience and expertise in transforming your legacy infrastructure to enable the new way of working.
Working efficiently, flexibly and strategically as your trusted partner, we can remove the burden of the mundane daily tasks, protect you from evolving security threats, manage your infrastructure and workloads, as well as help you to keep up to date with the every changing world.
The technology landscape is ever changing. Companies large and small face increasing pressure to stay on top of the complexities of change. Unlock the freedom to focus on what sets your business apart.
Mobile Device Management
Enabling your fleet utilising the latest innovation in mobile and remote workforce technology. Providing you with intelligent tools that deliver a competitive advantage.
Managed I.T. Services
Expert managed I.T. Services. Let us handle your technology, systems and support so you can focus on what you do best.
Voice, Internet & Unified Communications
Offering a range of Voice, internet & unified communications support and services to keep your user and devices connected where and when they need to be.
I.T. Security
In the ever evolving game of cat and mouse, security is at the top of everyones mind. From end user Mobile Devices to Cloud connected systems, let manageNET protect you and keep you safe on your Cyber technology journey.
Digital Identity and Authentication
Utilise end user behaviour to determine the safety of the login. Assuming your password is safe is futile. Breach after breach has rendered passwords useless. Passwordless technology is the new Password.
Data and Analytics
Unleashing the power of data. Our experts can help you find the needle in your data haystack. Leverage data to achieve business growth with real-time insights that deliver real-time benefits.
Cloud Services
Thinking about how the cloud can help your business?
Get full support of the world's leading cloud platforms, saving you the pain and complexity of doing it yourself. Whatever your cloud mix, we'll help you get the most out of It.
Managed collaboration services
Unchain your users from their desks and empower them with the technology and flexibility of today. Transform work styles and tailor technology to meet user needs.
A smart and secure way to build your infrastructure
Security starts onsite. manageNET's experts have secured and enhanced some of Australia's most sensitive data centres. Now we bring our expertise to the field by pushing this security and digital intelligence down to the end user.
Rely on a Managed I.T. services provider with a complete range of expertise.
Empower and Secure.
Don't lock your data away into the companies underground bunker, empower your users by giving them quick, secure and seamless access to what they need, when they need it and through any means available to them. Let manageNET not only help secure and enhance your internal infrastructure but also empower your users.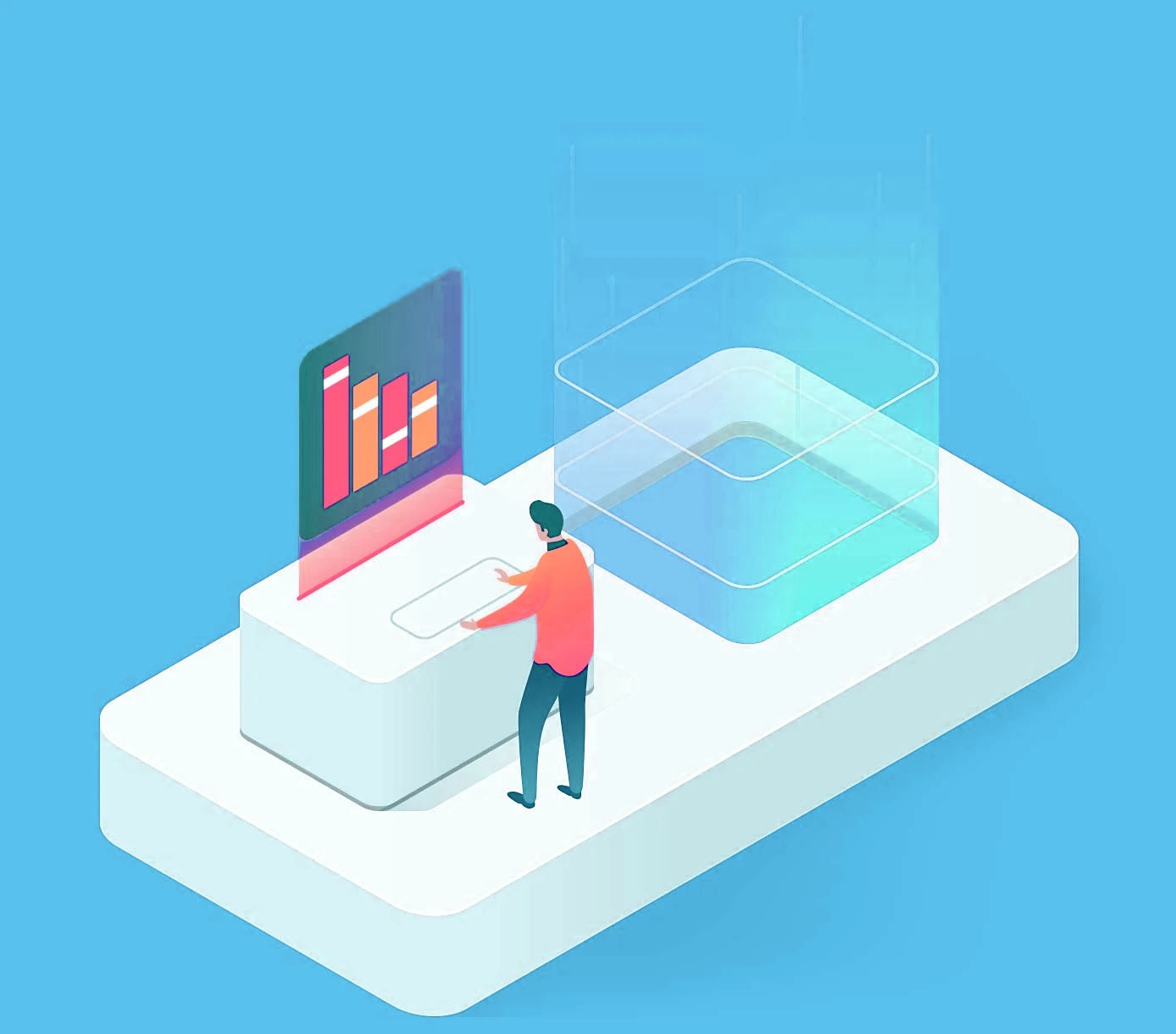 admin
Welcome to WordPress. This is your first post. Edit or
admin
Lorem ipsum dolor sit amet, consectetur adipisicing elit, sed
admin
Lorem ipsum dolor sit amet, consectetur adipisicing elit, sed